Congratulations to the Sherrill Senior Legion Baseball Team!
Thank you to the community for your support!          
The Sherrill Senior Legion baseball team finished the season with a 10-12 record, making the playoffs for the first time in 7 years. They finished third in the  division and were the sixth seed for the tournament. Sherrill Legion lost to Smith Post 9-2 but out hit them 12-6, won the second game 8-2 vs Moran/Sylvan Post with 14 hits, and then lost to Whitestown Post 14-0. The team had a lot of injuries this season, the team overcame this and players had to  play positions that they don't normally play. It was a great season and the Senior Legion team would like to thank everyone in the community for their support with special thanks to the City of Sherrill, the Sherrill Merchants Association and Sherrill Legion Post 230.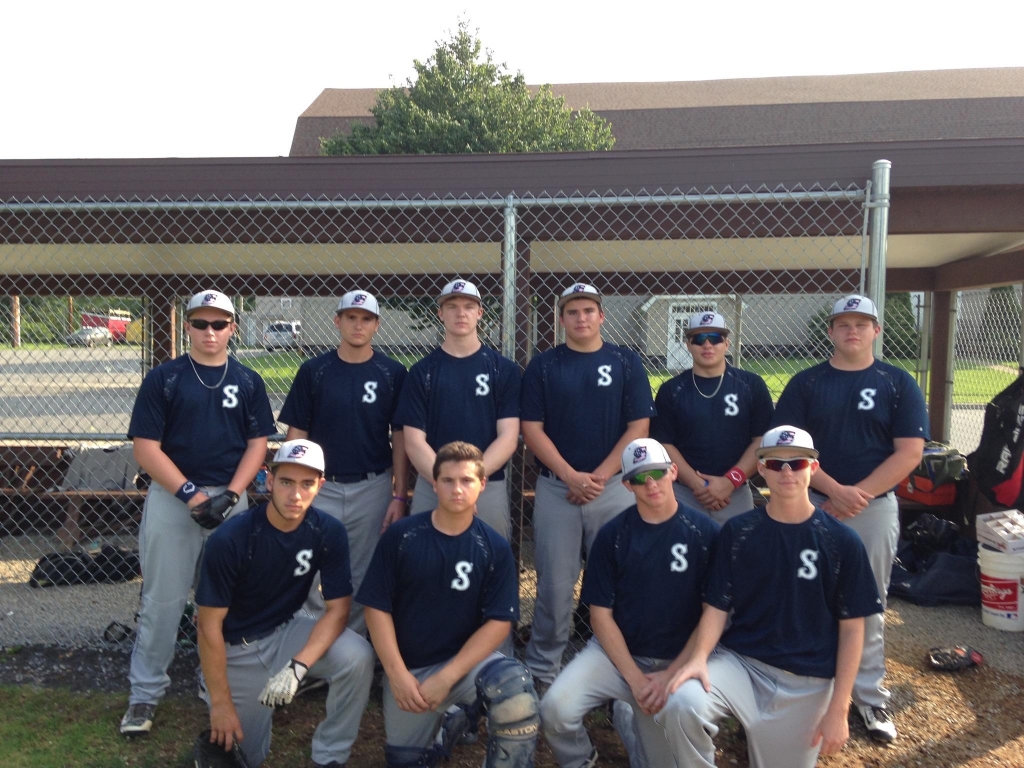 Sherrill Post 230
Manager Barry VanDreason
Coaches Steve Long, Ben Grimm, Jeremy Roden
#5 Davey Moffett
#7 Brice Jacobs
#8 Ryan MacNamara
#9 Ryan Palmer
#10 John Bickom
#11 Mitch DeBarr
12 Troy Peters
#14 Julian Moffett
#15 Andy Jacobs
#18 Tyler Dager
#19 Jason Webb
#22 Zack Durant
# 23 Ben Ziarko
#32 Devin Long
#33 Connor VanDreason
#99 Alex Winchell