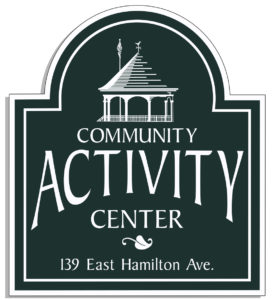 Great News! We have a new website for the City Recreation Department. Go to www.sherrillrec.com to register. You will be able to make reservations and view availability for all Parks and CAC venues. If you have any questions, please contact Barry VanDreason by email at [email protected] 
Information about bowling guidelines and facility use is available here- CAC Use Guidelines Please check back regularly for updates and call (315) 363-6525 for more information.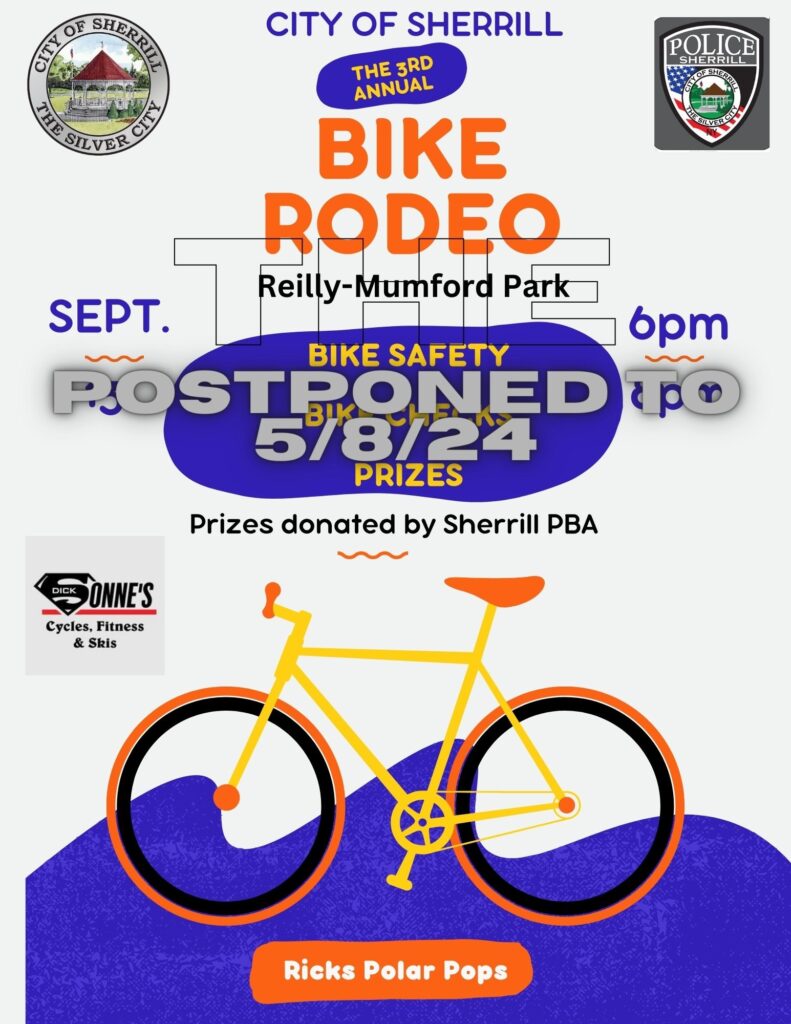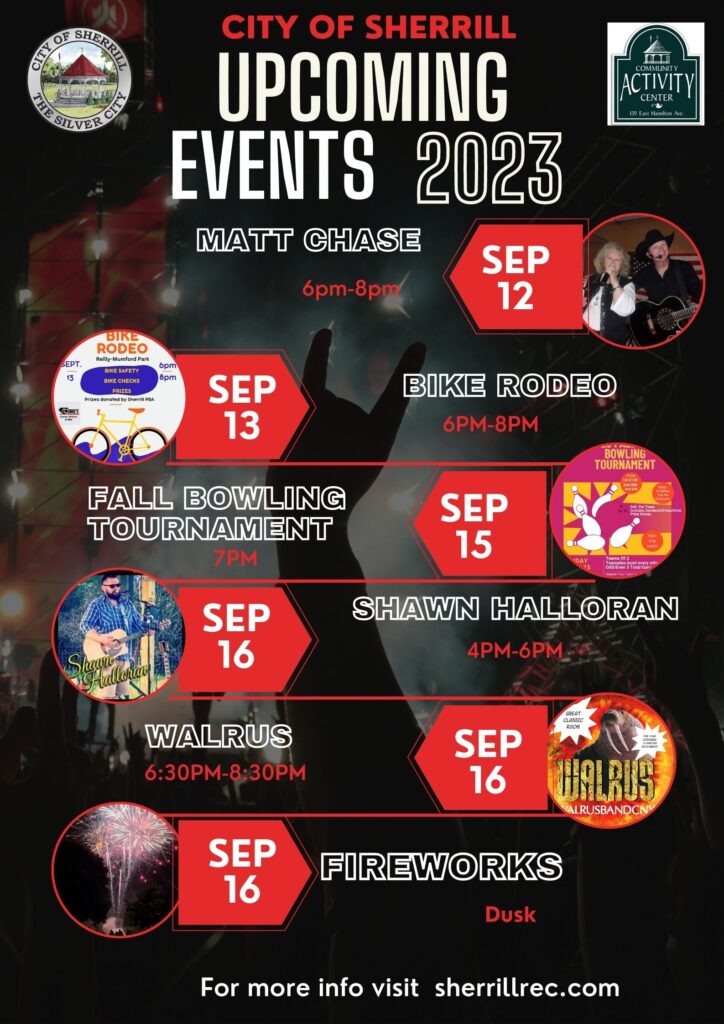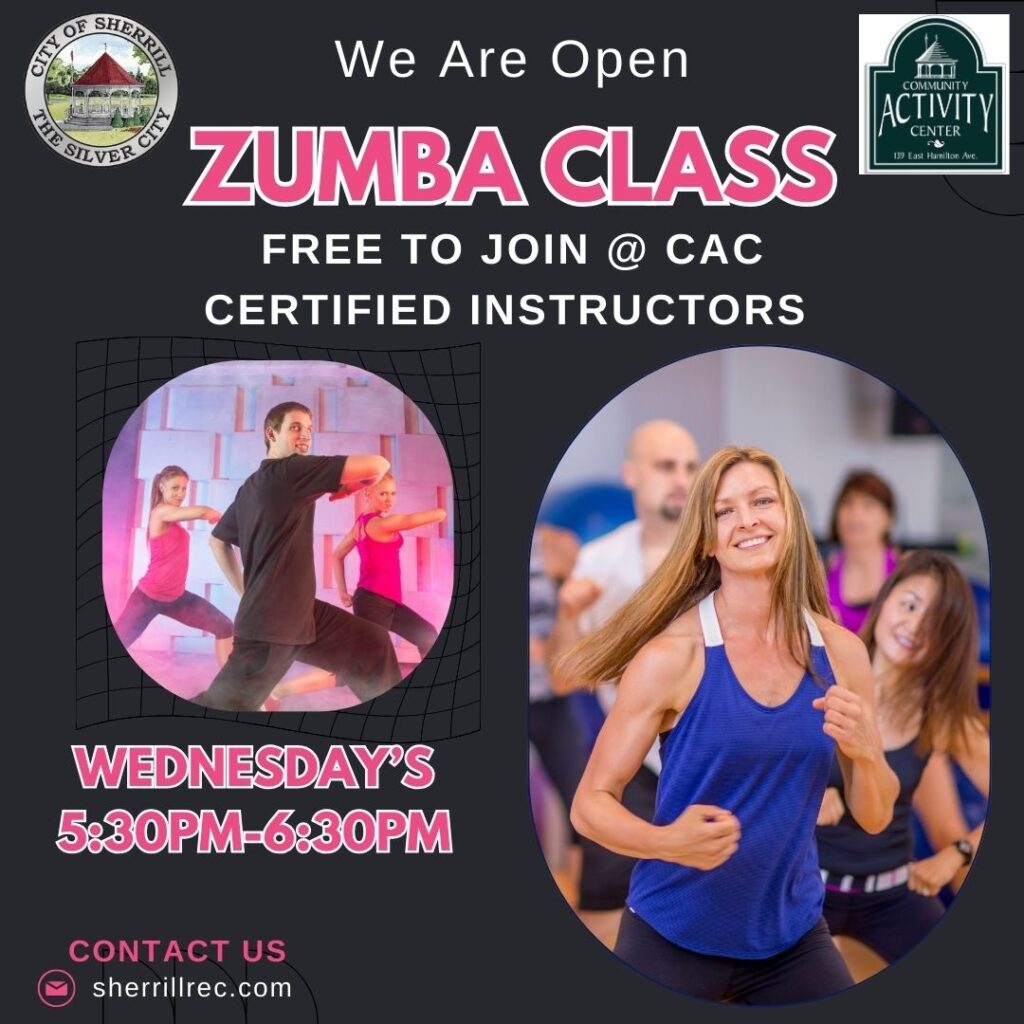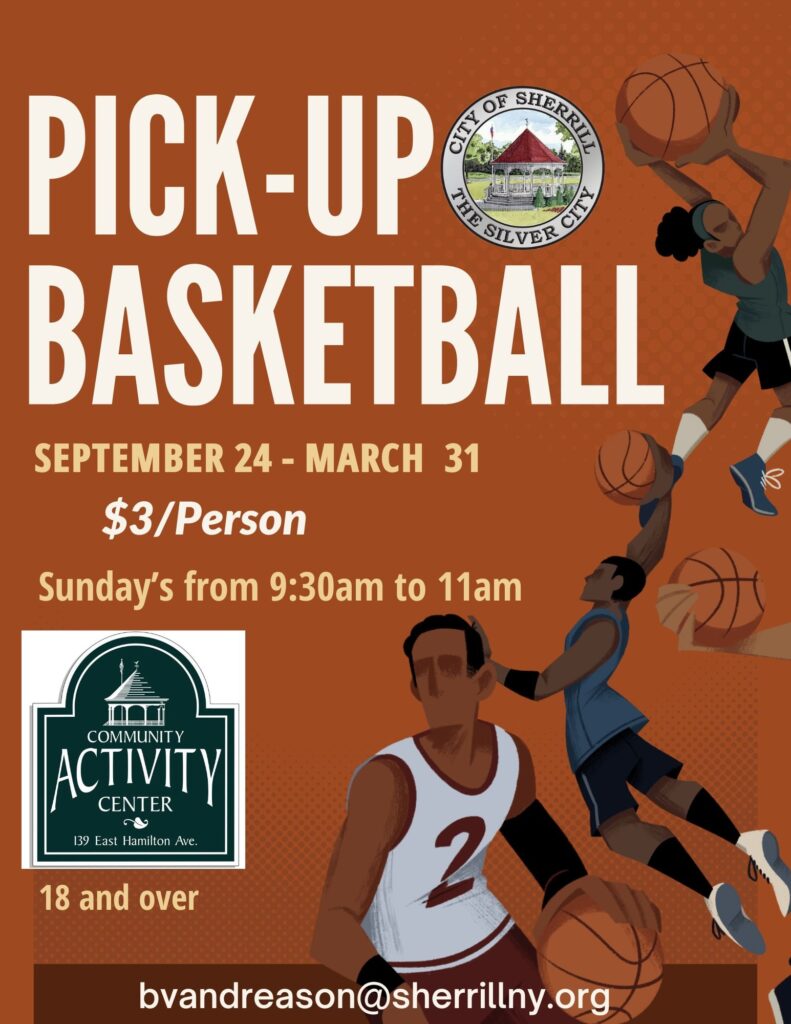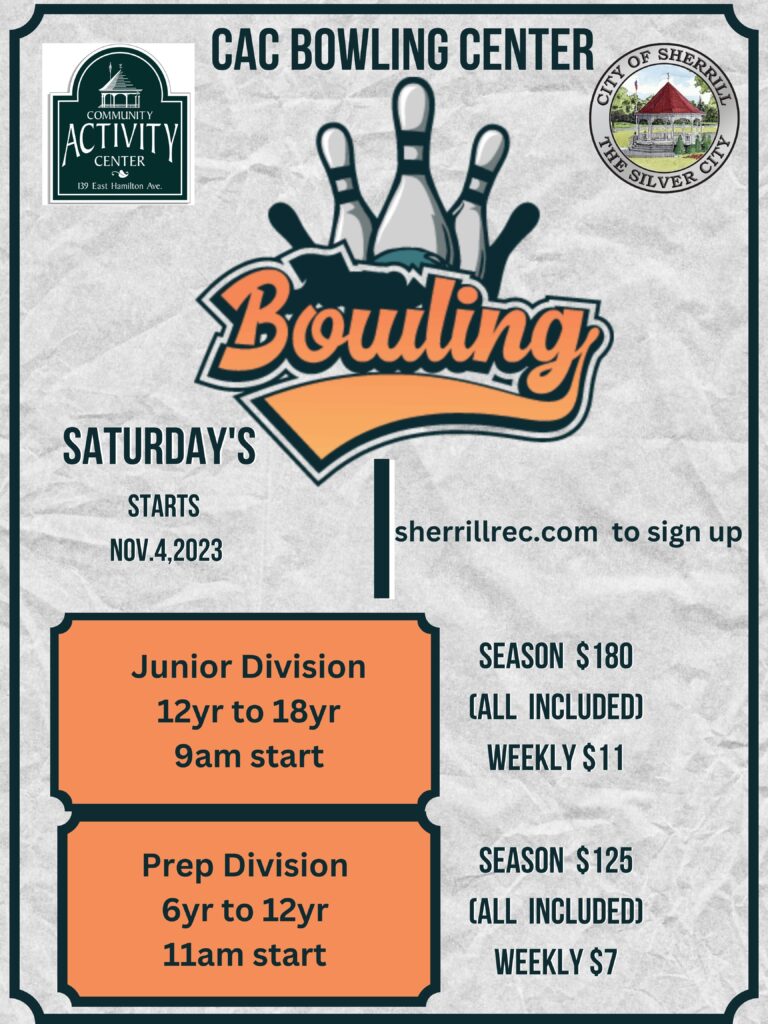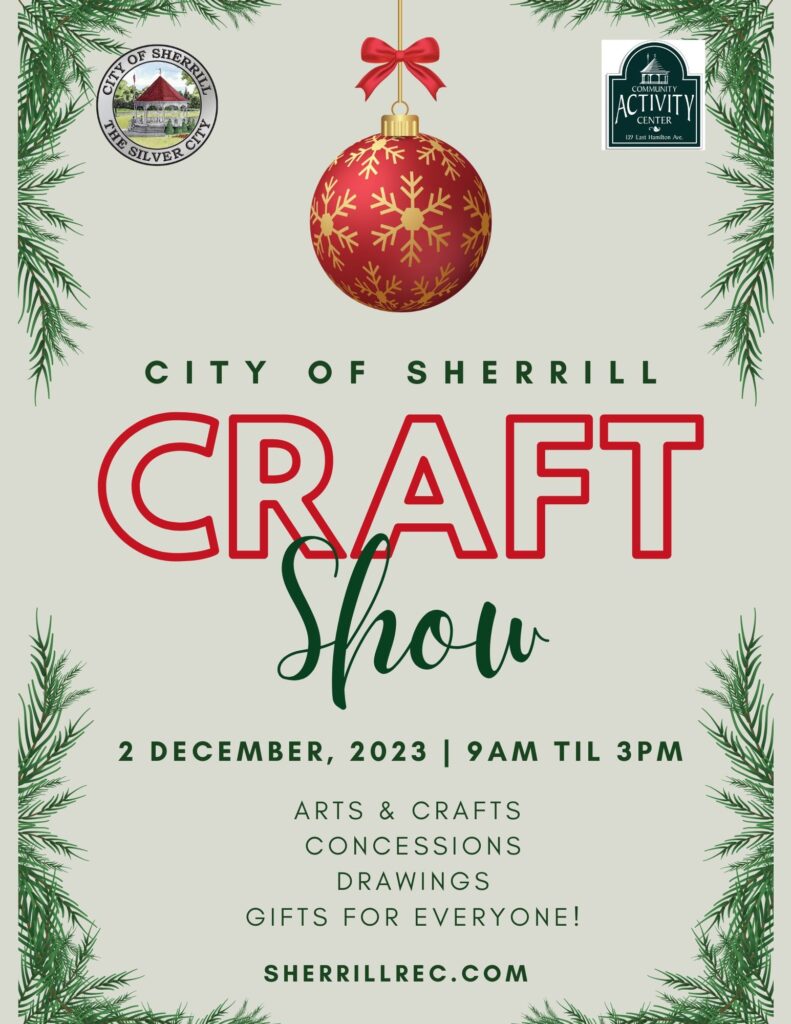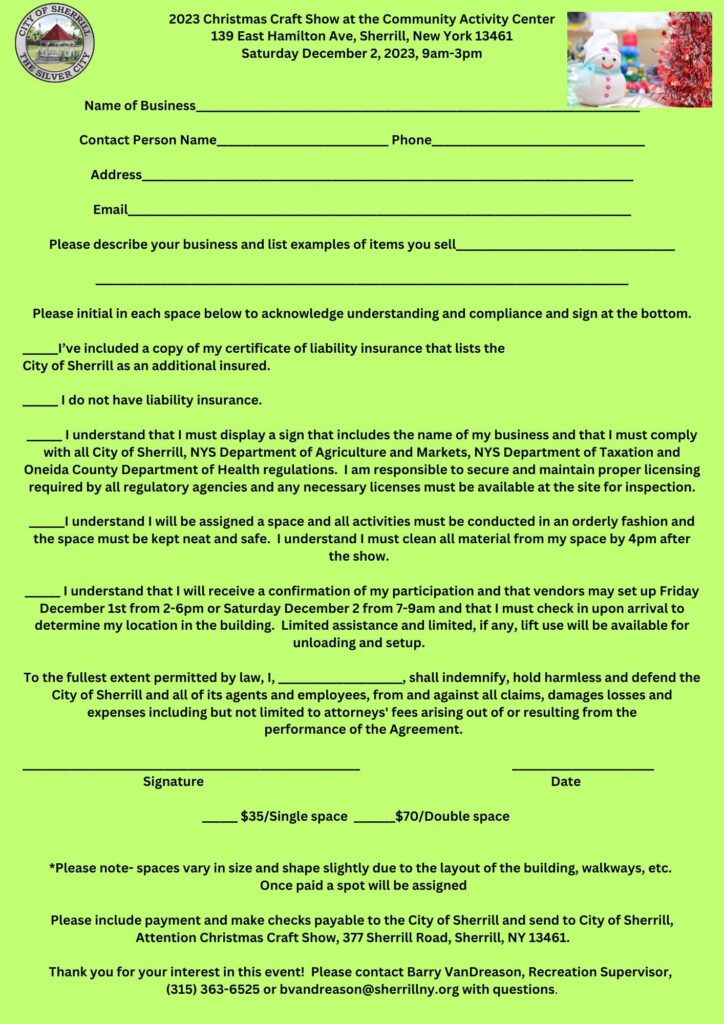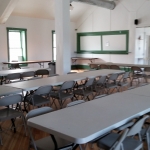 Birthdays, Parties and Private Events- The gym or upstairs room are available to rent for bowling birthday parties, baby showers, graduation parties or other private events. See below for details and call with questions and for availability.