City of Sherrill Police Department
373 Sherrill Road, Sherrill, NY 13461
City of Sherrill Police Department Facebook Page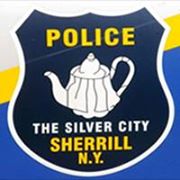 Important Phone Numbers
911- Emergencies
(315) 363-3200- File a complaint, police report or to ask an officer a question

(315) 363-6221- Leave a message for an officer on an existing case or to leave information if you are going on vacation

(315) 363-9510- Fax

Please be sure to call the correct number to ensure efficient communication and response.  Please do not call City Hall about police matters.
There is currently a new scam going around.  Please be advised that the City of Sherrill Police Department is not selling any merchandise.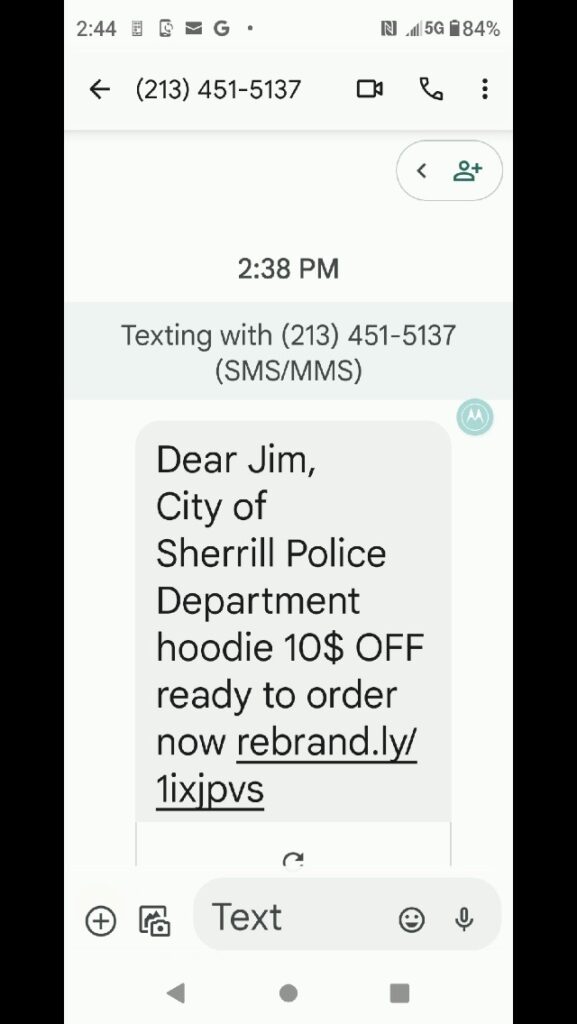 The Sherrill Police Department would like to remind citizens to be careful as there are people who will take advantage of the Coronavirus crisis. Please see the information below provided by the FTC.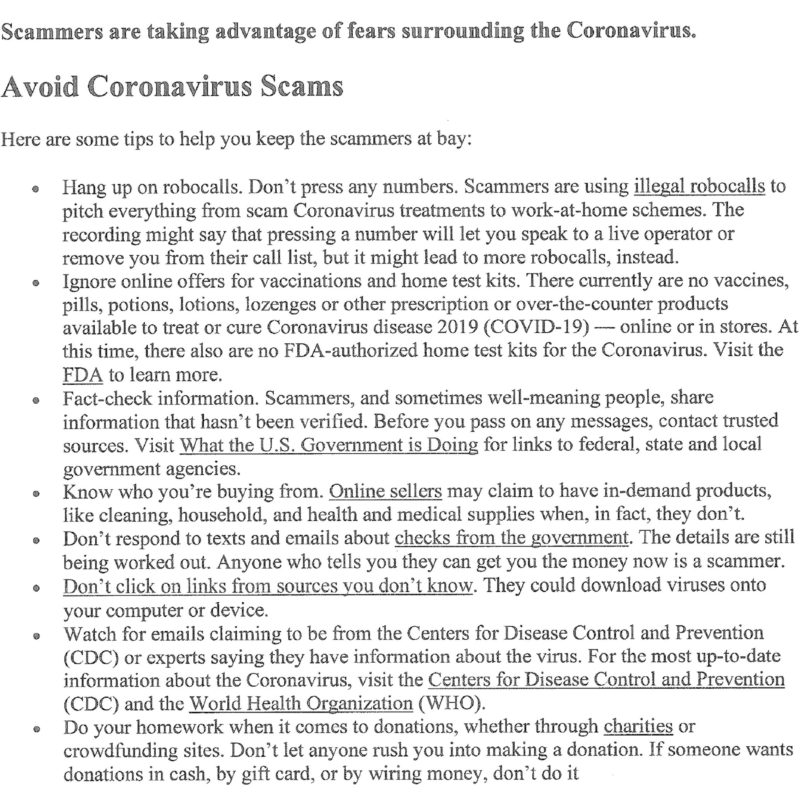 Police Department Reminders
-Quiet hours are 10pm-7am.
-Please be aware of scams and do not send money unless you can verify the request and please do not give out personal information unless you can verify the request.
-Please license your dogs, honor our leash laws and pick up after your dogs.
-Please be aware of pedestrians, bicycles, etc. Pedestrians are encouraged to use sidewalks.
-At night bikes must have lights.
-Children under 14 years old are required to wear a helmet when biking or rollerblading.
-Drivers should stop for all stopped school buses, as well as be aware of children crossing the roads.
-Please note it is illegal to have ear buds in both ears or headphones on both ears while driving an automobile.
-Lock parked vehicles at all times.
-Residents who are going away for extended periods are encouraged to schedule a security check with the department.
-Fireworks are illegal.
-Studded tires are allowed October 15-May 1.
-There is a "No Parking" on city streets ordinance  November 1-April 30.  This ordinance applies to all streets between 2-7am, including the area in front of Ebeneezer's.
Meet the Department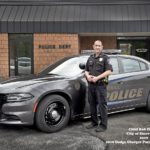 Chief Rob Drake started his career in law enforcement as an Oneida County Sheriff's Deputy in September 1994.  Rob worked as a Sergeant in the Sheriff's Office from 2000 through 2011.  In September 2011 Rob accepted a job as the Chief of Police in the City of Sherrill.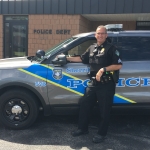 Shawn R. Platt was born and raised in Whitesboro and attended Whitesboro Schools and MVCC.  He started his career in law enforcement as a part time Civil Deputy in December 1996, became a full time Civil Deputy in July 1997 and transferred to Patrol in July 1998.  Shawn attended the Onondaga Police Academy in July 1998, transferred to Rome PD in 2002 and was promoted to Sergeant in 2010.  In October 2014 he transferred to the Sherrill Police Department.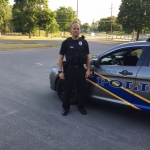 Joseph Pruckno is a native of Rome, New York and a graduate of Rome Free Academy.  Pruckno enlisted in the military after high school and spent 3 years on active duty and deployed to Afghanistan in 2009-2010 in support of Operation Enduring Freedom.  Joe is a 2012 graduate of Utica College.  He started his policing career in 2014 with the City of Rome Police Department before laterally transferring to the City of Sherrill in November of 2017.
Additional Information
Sharps Disposal- If you have used needles, syringes or lancets, put them in a puncture-proof container like a laundry detergent bottle with a top. When full, tape the lid shut, label as "sharps" and place in the garbage. Sharps cannot be set out with recyclables. Various facilities also accept sharps for disposal. Please visit http://www.ohswa.org/ for more information. If you find sharps in the community that need to be disposed of please call (315) 363-3200 and a police officer will be sent to pick up the materials.
The Yellow Dot Program- This free program for all individuals provides medical information to first responders by providing a kit to individuals with a medical information card and a Yellow Dot decal.  Participants complete the card, attach a photo, place it in the glove compartment of their car or the freezer compartment of their refrigerators and put the Yellow Dot decal in the rear driver's side window or beside their front door at home. First responders arriving at the scene of a medical emergency will be alerted by the decal to look for the medical information card.  Kits are available at City Hall or the CAC.  They also can be received by visiting www.nysheriffs.org/yellowdot.
U.S. Immigration and Customs Enforcement Information- U.S. Immigration and Customs Enforcement is committed to protecting the public and ensuring that the rights of victims are carefully observed.  Homeland Security Investigations administers a Victim Notification Program which allows eligible victims and witnesses to obtain reliable and timely information regarding a criminal alien's release from custody.  Please visit http://www.ice.gov/victim-notification/ for more information.