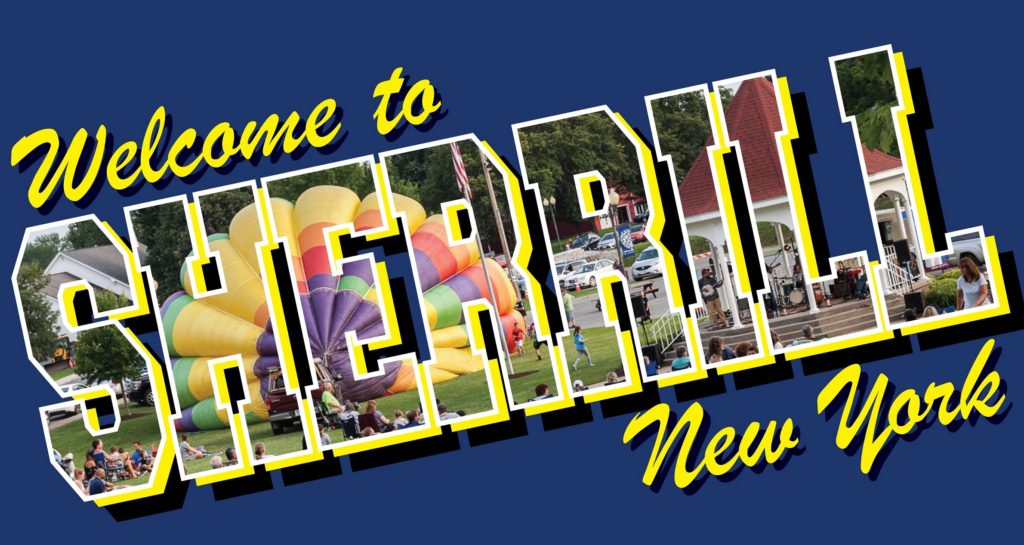 The City of Sherrill has created a Welcome Guide for new residents.
The brochure contains information about Sherrill history, services, facilities, organizations, businesses and much more. The brochure is meant to be a resource to help new residents learn about Sherrill and how to access services and also find contact information so that they can reach out or look up specific details. While primarily meant for new residents, everyone is invited to check out the guide as it contains information that might be helpful or interesting for anyone. The City will work with local real estate businesses and other organizations to help get the guide to people. The guide will primarily be available digitally and individuals will also be able to print it, and the City will have some printed copies on hand as well.  Please check it out here.
Please check out the guide here.