Welcome to Sherrill!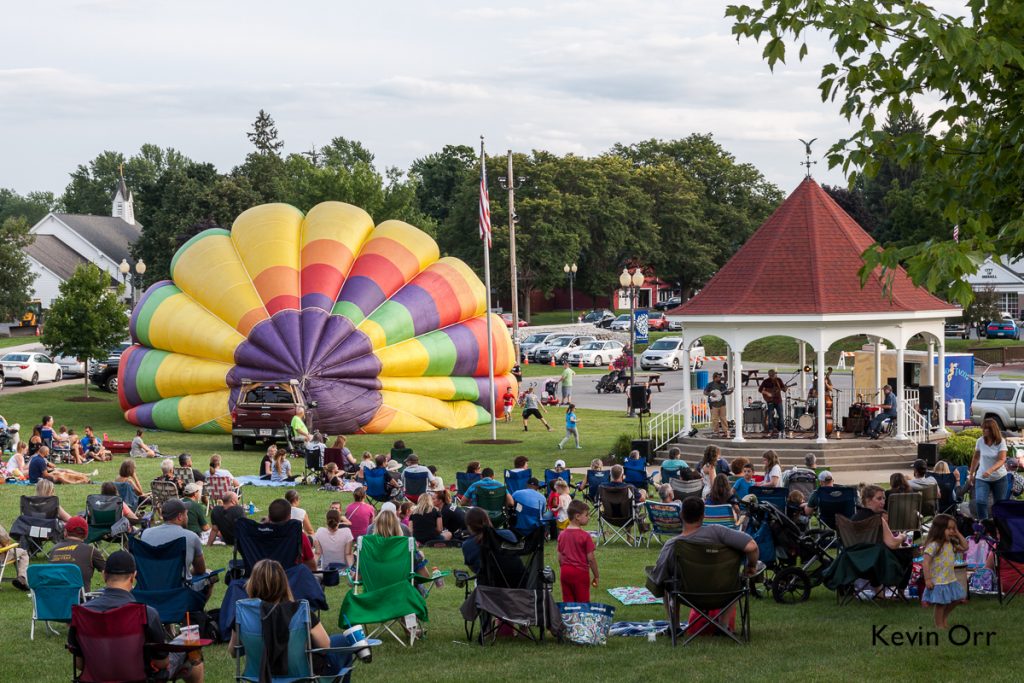 We hope you enjoy your visit to Sherrill and that you have time to explore the area. 
We created a Welcome Guide that's primarily meant for new residents but may be helpful to visitors as well.  It's available here.

Below are also some links to area lodging and tourism information- enjoy!

Oneida Community Mansion House– A national historic landmark offering tours, lodging, special events and more.
Vernon Downs– Offering racing, a casino, hotel, entertainment and more.