City of Sherrill Recreation
139 East Hamilton Ave, (315) 363-6525
The City of Sherrill offers many parks for public use, recreation programs, activities and events throughout the year. Please check the various links below and throughout our website and sign up for our email list on our home page for updates about events, activities and programs.
Please contact Barry VanDreason, Recreation Supervisor, [email protected], if you'd like more information about any existing programs or if you have ideas for programs or events.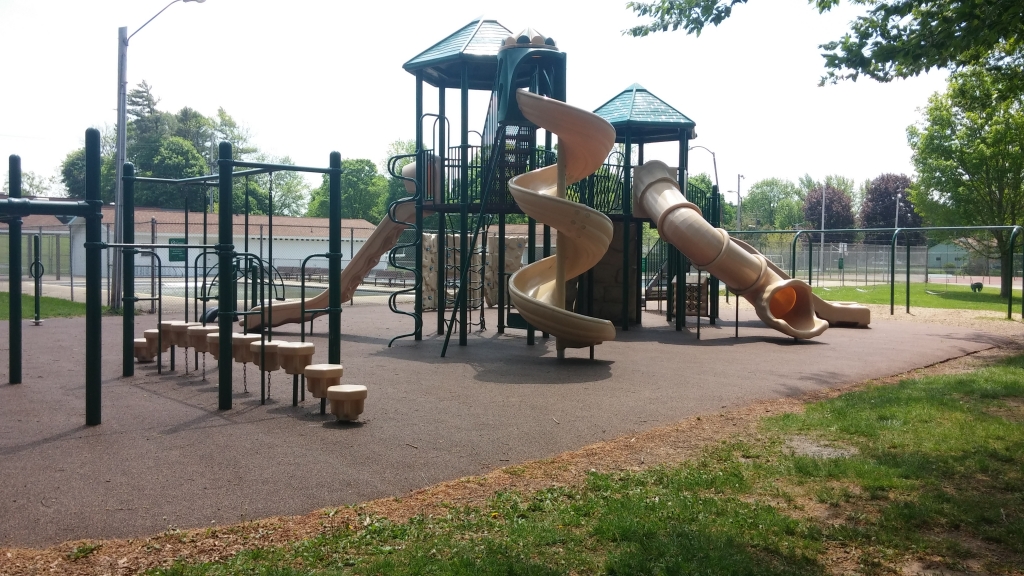 There are many parks throughout Sherrill that offer residents and visitors places to picnic, play sports, and engage in other activities.  Please visit our parks page for more information.
139 East Hamilton Avenue, (315) 363-6525
The Community Activity Center (CAC) is owned by the City of Sherrill and has a gymnasium, youth center, bowling lanes, pool tables, a concession area and an upstairs area for meetings, classes, or events. Various events can be held at the CAC and groups can use the space for meetings, banquets, bowling birthday parties and celebrations. Please visit the Community Activity Center page for the most up to date information about ongoing group meetings, events and classes.
Sports
Many sports programs happen throughout the year in Sherrill. These include: bowling, baseball, softball, soccer, Pop Warner football, swimming, ice skating, tennis and basketball. Various fitness and exercise classes are also offered at the CAC.
Youth Programs
The youth center at the CAC and various spring, summer and winter playground day camp programs provide opportunities for young residents of the City of Sherrill to participate in activities and socialize.
Other Activities and Events
During the summer weekly concerts are held at the gazebo in Reilly-Mumford Park. At the end of July there is a community celebration.  Each fall the City of Sherrill hosts a memorial to September 11, 2001 and to honor those who have served and continue to serve our communities each day. Each winter there is a tree lighting and an appearance by Santa throughout the city. In the spring there is an Easter Egg Hunt.  Please check the links throughout the website and sign up for our email list for information about these and many other events and programs throughout the year.