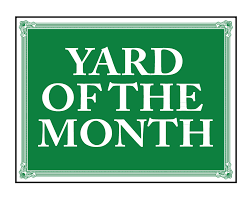 2018 City of Sherrill Yard of the Month
Congratulations to the September 2018 winners!
We're happy to announce that the Stone yard at 429 East Hamilton Ave and the Bailey yard at 207 Wayland Street were selected as the September winners!  We thank all residents for their nominations and participation!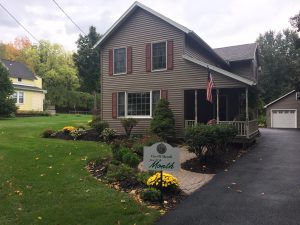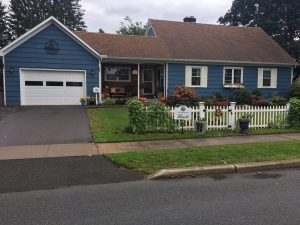 August Winners
Dunn yard at 206 East Campbell Ave
Rochester yard at 225 Kinsley Street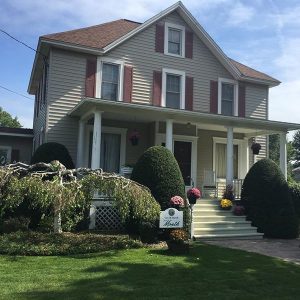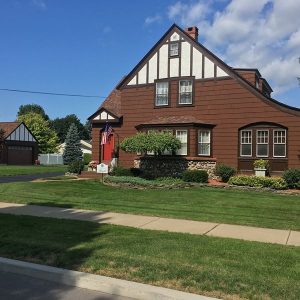 July Winners
Henry yard at 326 Kinsley Street
Wood yard at 414 Betsinger Road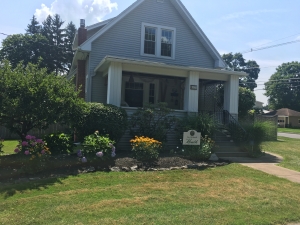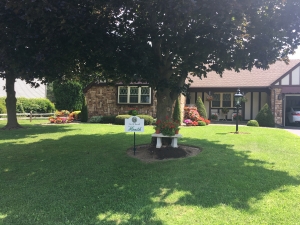 June Winners
Bleaking yard at 205 West Hamilton Ave
Croft yard at 716 Sherrill Road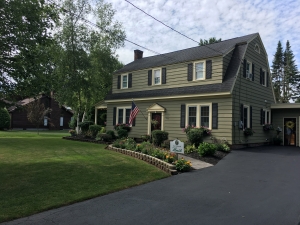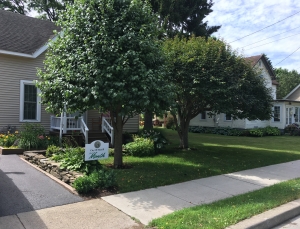 The City of Sherrill knows many Sherrill residents take great pride in their properties and the many beautiful lawns, yards and gardens contribute to Sherrill's welcoming appearance.  The City of Sherrill will select two properties each month in the months of June, July, August and September to recognize residents' efforts.  Yards that show great care and comply with local ordinances will be eligible.  City of Sherrill employees, commissioners and community representatives will select the yards and present a special sign to each selected yard to be displayed for the month.  The signs will be collected at the end of the month and then displayed in other yards in the following months.   All yards will be looked at but individuals can also suggest beautiful properties by emailing Sara Getman, Recreation Supervisor, [email protected].  Properties can only be selected one time per year in an effort to recognize multiple properties.  Selected properties will be announced on the City of Sherrill website and Facebook page during the first week of the following month.  Please contact Brandon Lovett, Sherrill City Manager, [email protected] with any questions.  We look forward to celebrating those who do a superior job in maintaining their yards in such a way that they enhance the overall curb appeal of the entire community.