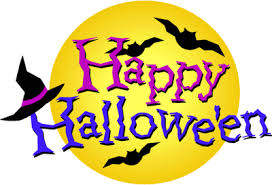 Halloween in Sherrill
There will be a warming fire near Reilly-Mumford Park on Halloween night and the bathrooms in the Rotary building will be open for the convenience of families.  Also remember to stop by the Sherrill-Kenwood Volunteer Fire Department for treats!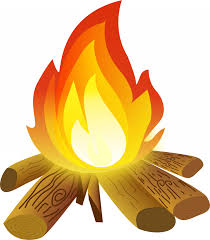 Please note these additional Halloween Park Regulations:
LEGAL NOTICE
            The City Manager of the City of Sherrill promulgates these additional park regulations in the City of Sherrill under the authority of section 5 of Local Ordinance No. 14 effective October 31, 2018, the following parks regulation will be in effect:
"ALL CITY PARKS SHALL BE CLOSED TO ALL PERSONS DURING NON-DAYLIGHT HOURS OCTOBER 31, 2017 AND ANY PERSON ENTERING OR REMAINING ON SAID PREMISES DURING THESE PROHIBITED HOURS SHALL BE DEEMED TO HAVE VIOLATED THE PROVISIONS OF ORDINANCE 14.  AS SET FORTH IN SECTION 10 OF ORDINANCE 14, ANY VIOLATION OF THIS REGULATION SHALL BE PUNISHABLE AS PROVIDED IN SECTION 26 OF THE CITY CHARTER.  THIS REGULATION SHALL NOT APPLY TO EMPLOYEES OF THE CITY OF SHERRILL ENGAGED IN THE PERFORMANCE OF THE DUTIES OF THEIR EMPLOYMENT".
Penalties for violation of the regulations to Local Ordinance No. 14 are as set forth in City Charter section 26, unless otherwise provided, any person violating any city Ordinance shall be guilty of a misdemeanor and any person guilty of such violation shall be liable to a fine which shall not exceed one thousand dollars in amount, or to imprisonment not to exceed ten days, or both such fine and imprisonment.