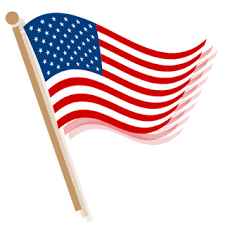 City of Sherrill offices will be closed on Friday, November 10, 2017 in observance of Veterans Day. 
Sherrill's normal Friday garbage pickup will take place Thursday, November 9, 2017.
Sherrill American Legion Post 230 will host a Veterans Day Ceremony on Saturday November 11 at 11am in Memorial Park.  All are invited to an open house following the ceremony at the Legion.