Sherrill Memorial Day Parade and Legion Open House May 29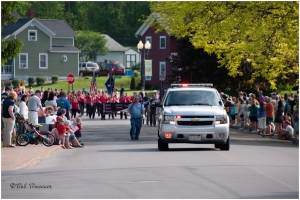 Sherrill Legion Post 230 will hold a flag ceremony at St. Helena's Cemetery at 8am on Monday May 29.
Line up for the Memorial Day Parade will take place at 8:45am and the parade will start at 9am. 
There will be a ceremony in Veteran's Memorial Park following the parade. 
After the ceremony everyone is invited to the Legion for an open house.