Sherrill Farmers Market and Summer Concert Series Tuesdays
The Sherrill Farmers Market continues on Tuesdays from 3-7pm in Reilly-Mumford Park.  Stop by to purchase some great local items from our wonderful vendors.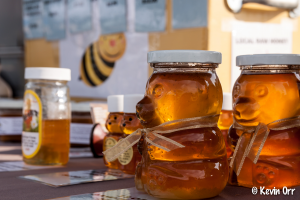 Also come enjoy the Sherrill Summer Concert Series which is sponsored by the Gorman Foundation, starting at 6:30pm! 
Come early for the Farmers Market and stay for the concert!