Handsome Devil Barber Shop
Now Open!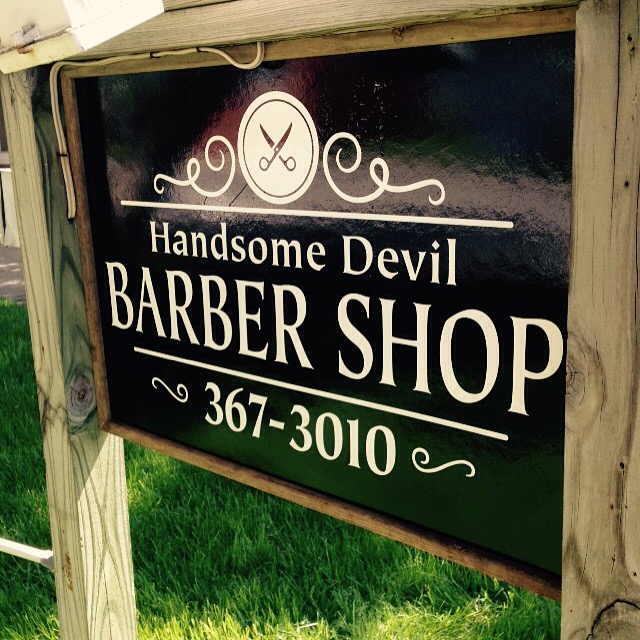 Mike Piazza, a licensed master barber, has opened a new barber shop!
Mike has worked as a barber for a year and a half. He was born and raised in Sherrill, graduated from VVS and then attended Barber School in Rochester. He decided to open a classic old style men's barber shop here in Sherrill. Mike wants to bring back the traditional style and feel of an authentic men's haircut. He offers men's haircuts, shaves and also cuts children's hair. The shop is located at 548 Sherrill Road, across from the Library, next to Evan's Insurance and is open 9am-5pm Tuesdays and Wednesdays, 12-8pm Thursdays and Fridays, and 7:30am-2:30pm on Saturdays. Stop in for a haircut or to check it out!