Memorial Day Information
City of Sherrill offices will be closed on Monday, May 27, 2019 in observance of Memorial Day.  The city's normal Monday garbage pick-up will be changed to Tuesday May 28, 2019.  The City Commission meeting will be Tuesday, May 28 at 7pm.  Residents are asked to please note these changes.
Sherrill Memorial Day Parade- Monday May 27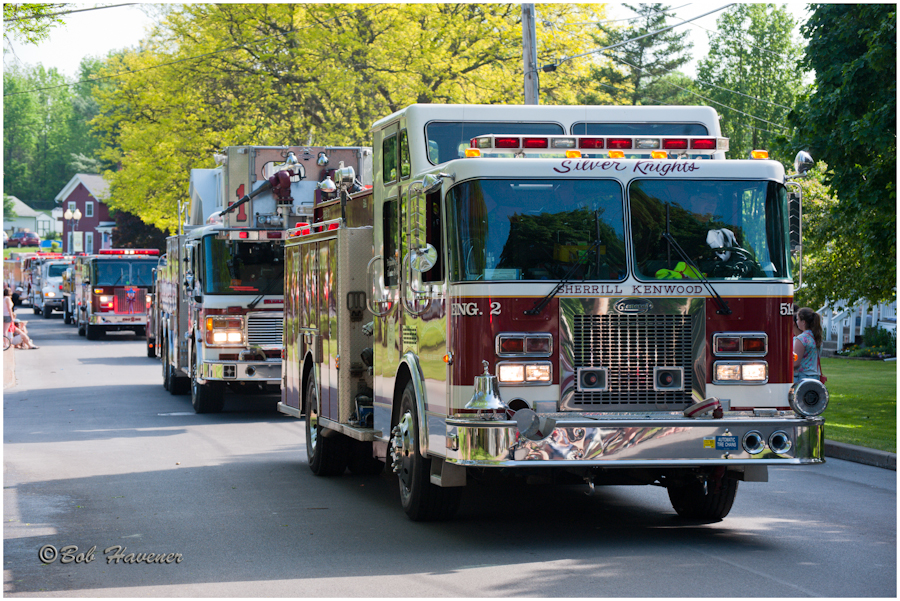 Lineup will take place in front of the Community Activity Center at 139 East Hamilton Ave at 8:30am. The parade will start at 8:45am at Sherrill Road and East Hamilton Ave and continue to Memorial Park on Sherrill Road across from City Hall. After the parade there will be a ceremony in Memorial Park and an open house at the Legion.